SHE CAN - 2000 Angels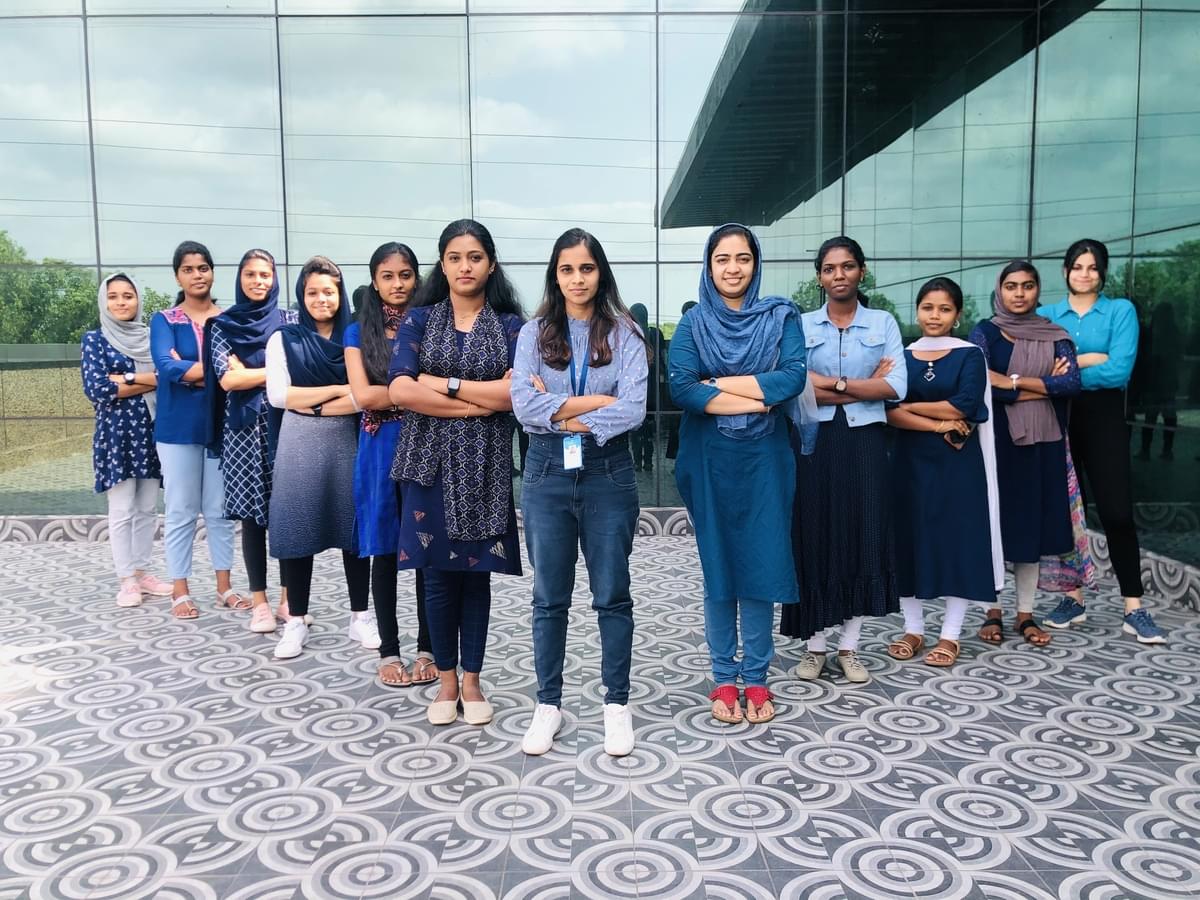 India is the only country in the world where the labour force participation of women is falling, surprisingly even in the urban areas. The employment losses are higher for women. Why does it matter? Employment brings financial independence, and financial independence empowers with equal voices not just at home, also in the community and in a nation. Making women financially independent is the most effective way to empower women. The economy is evolving, the number of jobs available in the market that are not labour intensive or in other words physically demanding is increasing, this begs a question, how many of our women are employable in the fast changing digital economy? How good are they skilled? When ShopDoc was launched, the team was in need of fair representation of young women to design, develop, and market the products which were to be consumed by the millennial and generation Z women, almost half. ShopDoc then initiated SHE CAN in association with Kerala Startup Mission, the central agency of the Government of Kerala for entrepreneurship. It was initially a 90-days paid internship program for young women to upskill and equip them for digital entrepreneurship. Some of SHE CAN members are now employed at ShopDoc, others either started their own or employed by other startup companies.
The program has been reconstituted as SHE CAN - 2000 Angels, with a social objective to equip 2000 women for micro-entrepreneurship in digital healthcare. The inaugural batch will start from 1st November 2021, on Kerala Day, marking the birth of the state of Kerala. It's a 4 weeks virtual internship program open to women of any age who is a resident of Kerala, regardless of educational background. Each batch will accept 100 angels.
Apply for SHE CAN- 2000 Angels program